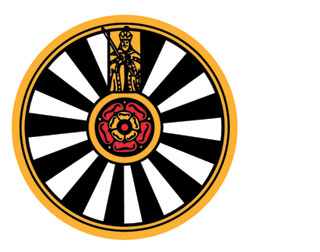 The National Association of Round Tables of Great Britain and Ireland most commonly known as "Round Table" was founded in 1927 in Norwich and is an organisation for young men aged between 18-45.
Members of Round Table Nationally raise around £6 million each year mainly for local groups, individuals and charities.
Round Table is part of a world wide organisation of like minded young men that has 35,000 members.
Alnwick and District Round table is only a small part of this larger organisation. The members of Alnwick Round Table all work hard towards raising funds for our local community. Every penny raised is put back into our local community. The club manages to do this through fundraising events throughout the year. A few of our higher profile events are The Alnwick Castle Tournament, The Fireworks display held at the rugby club and our Christmas Fancy dress collection. We are hoping that the Beer festival will as successful as these events.
Over the years we have been able to support many local community projects. We have supported local youth organisations, Alnwick Town juniors Football club, Alnwick Rugby Club Minis section. We support Alnwick Christmas Lights — whom we must thank in return for their continual support over the years. This is a small example of what we have done. If you are a local organisation or charity that needs our support then let us know and we will see what we can do to help.